PSHE & Citizenship
Welcome to our PSHE and Citizenship subject page! Here you can find some useful information such as our PSHE school curriculum, and some resources we think would be helpful to you.
If you require more information regarding the PSHE and Citizenship Curriculum please contact Mrs Dunn, PSHE leader, using the form below.
Excellence in PSHE - Curriculum Document
Take a look at your child's See-Saw account to find out what they have been up to in PSHE!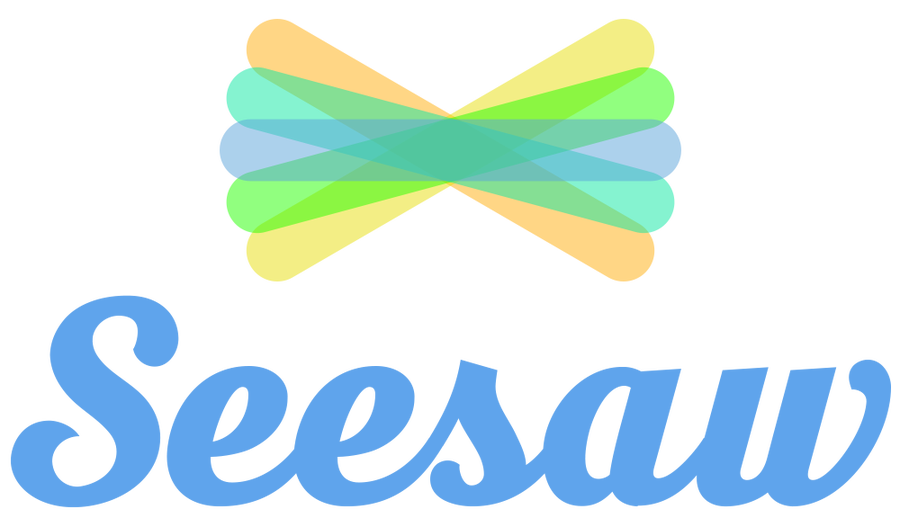 PSHE and citizenship in Lower KS2
PSHE and citizenship in Upper KS2
PSHE Around School.